TNC connector is a variant of the BNC connector, it's a very common RF connector, full name is Thread Neill-Concelman (threaded connector).
As an electronic component enthusiast, do you know what standards the TNC connectors are manufactured according to? TNC series connector is a small and medium power connector with threaded connection mechanism and developed according to the US military standard MIL-C-39012. It has strong vibration resistance, high reliability, excellent mechanical and electrical performance, and it's widely used in radio equipment and electronic instruments by connecting to RF coaxial cable. Typically the TNC connector is used in applications (Antennas, Industrial, Wireless, Military, Broadband) where the connector needs to survive vibration, and provide reliable performance at high frequencies from DC – 11 GHz.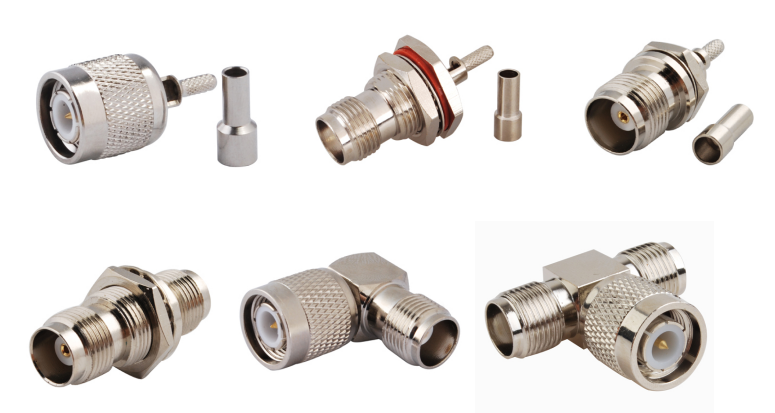 Superbat offer fast and flexible services in RF field for 12 years, all RF component products use ROSH-compliant raw materials, and 90% of suppliers have cooperated for more than 10 years. Exporting more than 120 countries, a large number of loyal customers witnessed the technology and strength of Suprbat, and also proved the meticulous attitude of Superbat to products. Superbat products are the best choice for RF wireless solutions. Welcome to contact us if anything we can support.
Email: info@rfsupplier.com