HSD cable Assemblies are widely used for a series of applications both inside and on the exterior of vehicles. Superbat HSD Cable Assemblies are not the new products, but here we have to introduce High-Speed Data (HSD) cable assemblies with a wide variety of lengths again as the increasing use at in-vehicle infotainment. The HSD series has reliable push-on connections and kinds of color-coded (like Fakra series), keyed bodies that stop mismating with each other, which makes it become an excellent solution for automotive applications. HSD series is special for automotive designs that require fast data transmissions such as LVDS, IEEE 1394 and USB protocols.
Superbat provides multiple standard fixed length HSD cable assemblies as shown in our website, as well as provides the customized service for these cable assemblies using shielded and twisted quad cable. We are a leading manufacturer of coaxial cable assemblies for widely use in radio frequency, microwave, and data transmission system applications. When you order the HSD cable assemblies ,please kindly notes the cable assemblies pinout ,below is our standard making way with pinout.
1) HSD Cable Assembly Code Z Straight Jack to Code Z Straight Plug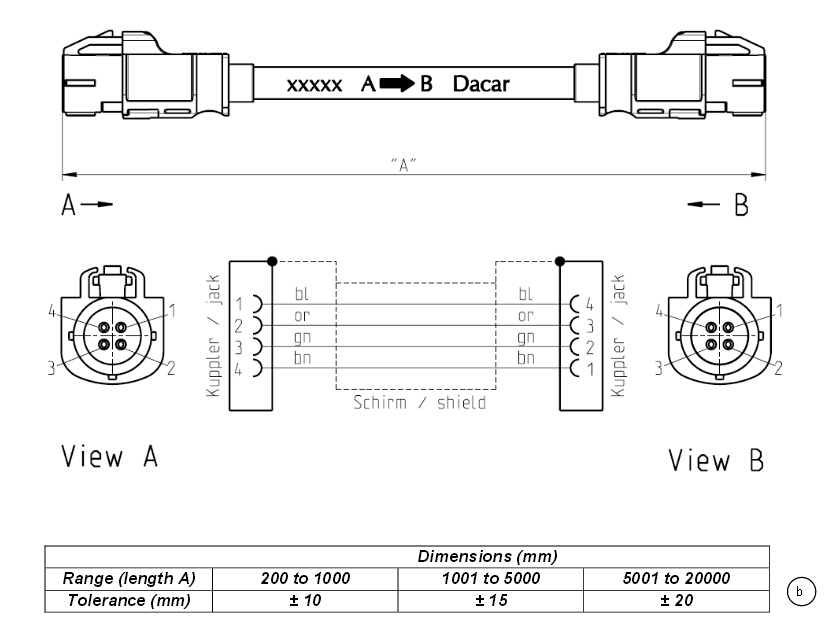 2) HSD Cable Assembly Code Z Straight Jack to Code Z Straight Jack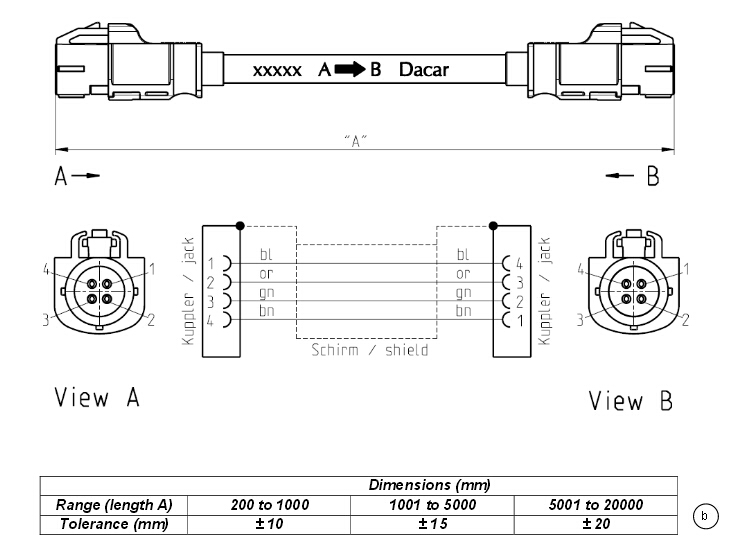 3) HSD Cable Assembly Code Z Straight Plug to Code Z Straight Plug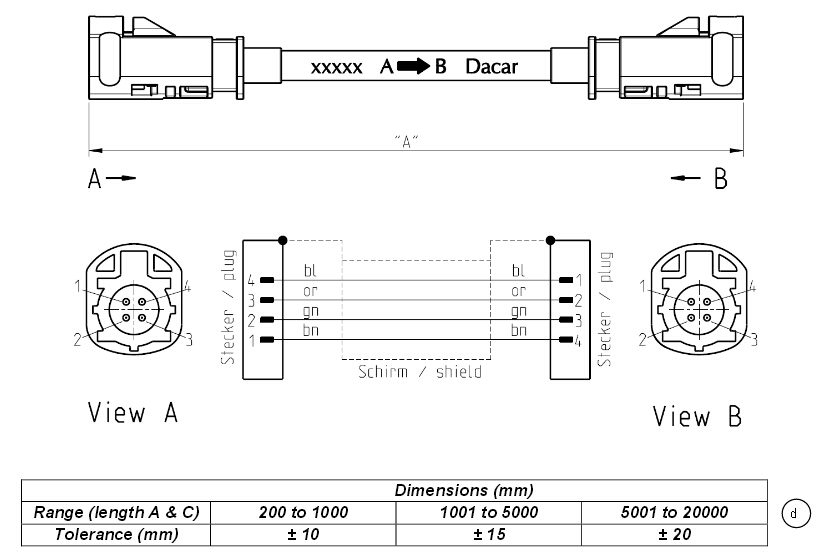 We can make the HSD cable assemblies according to your requirements, including the different lengths , two ends of HSD connectors, the different pinout. More information, welcome to contact us!