With the more increased adoption of telematics in the automotive industry, the more demand for high-speed data communication systems in vehicles. High-Speed Data (HSD) cable Assemblies are used when cables must function reliably even under extreme conditions.
High-Speed Data (HSD) cable Assemblies are used for a series of applications both inside and on the exterior of vehicles, such as the transmission of image data, the multifunction displays and infotainment systems for rear-seat passengers, the inside compartment for connections to displays, head units and rear seat infotainment modules. This HSD interconnect system is designed for the automotive market with the applications in LVDS (Low-Voltage Differential Signalling), camera, USB, and IEEE 1394, GVIF (Gigabit Video interface) as well as Ethernet protocols.
HSD cable assemblies are made up of 100Ω fully shielded interconnects High-speed data (HSD) connectors and PVC shielded twisted quad cables (Dacar 535 4pole Cable). High-speed data (HSD) connectors can provide connectivity solutions for vehicle infotainment modules, cameras, consumer ports, and display units. These HSD connectors constitute a high-performance digital system for low-voltage differential signals that can prevent interference from crosstalk and external sources.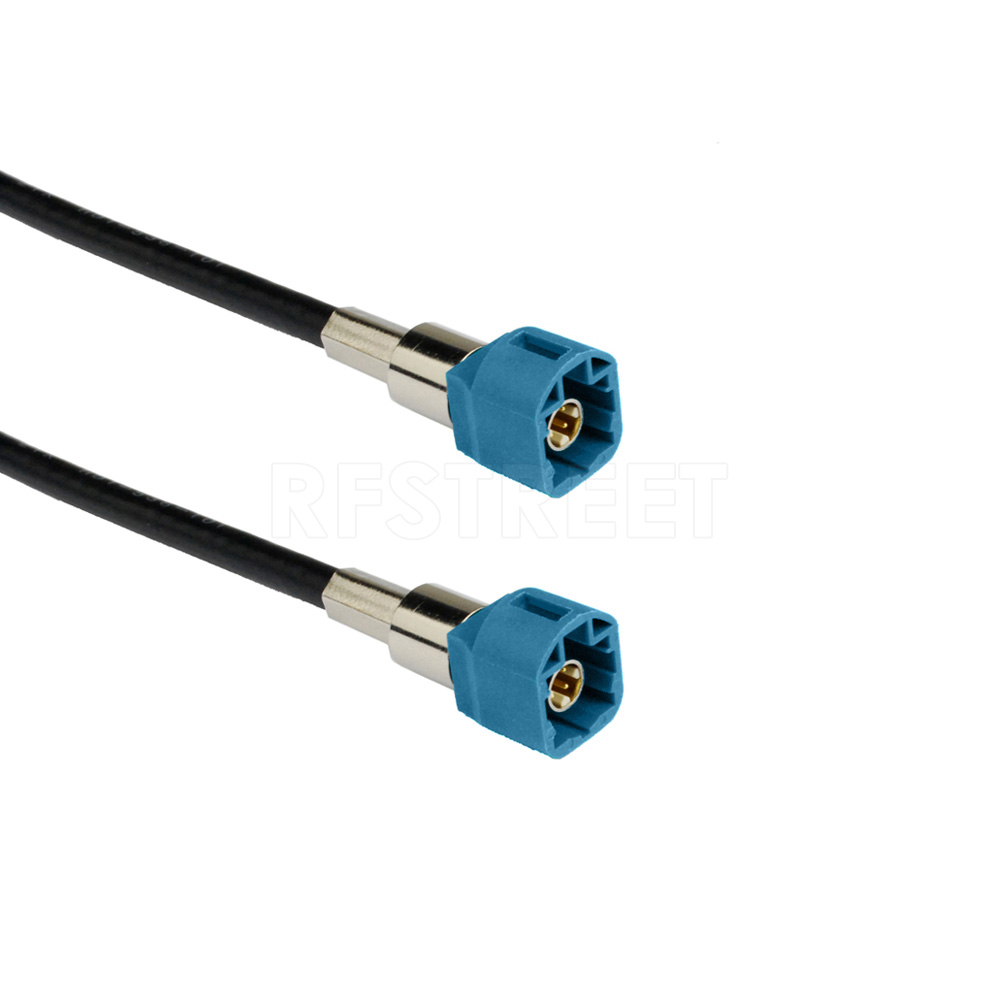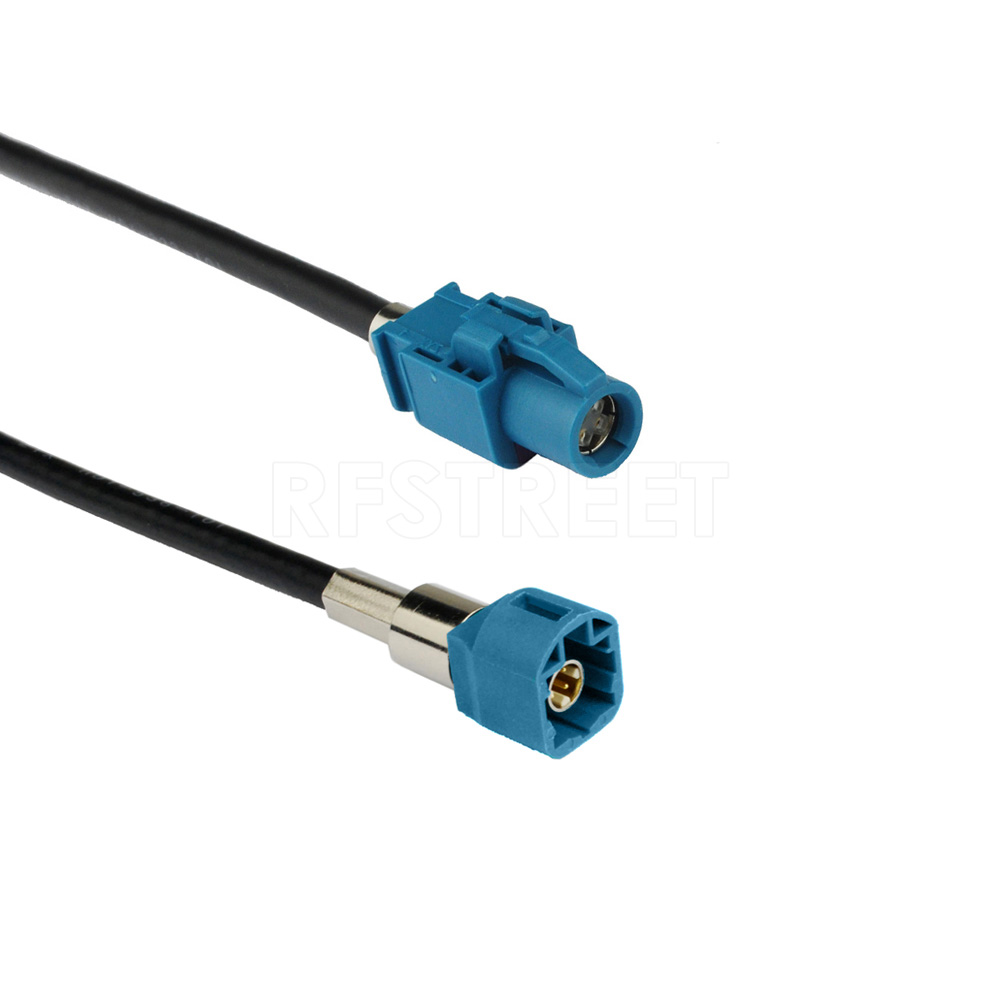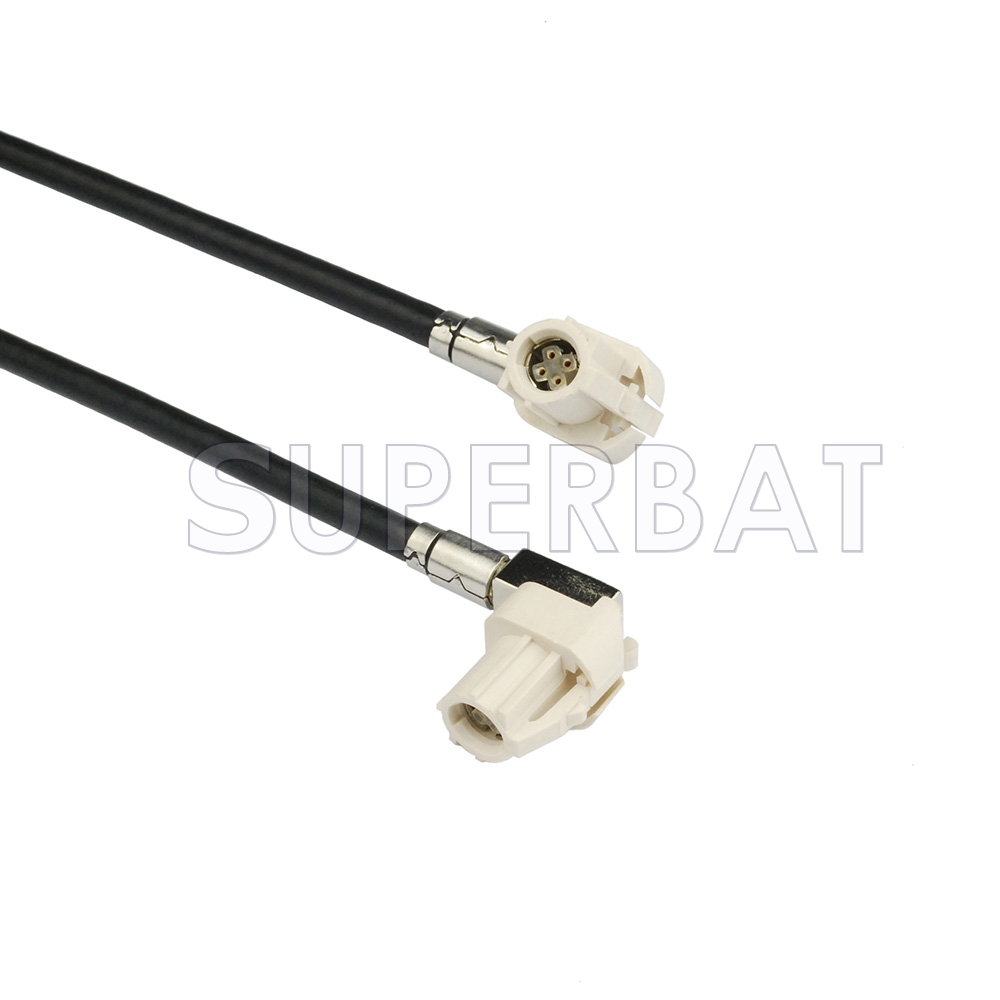 RF High-Speed Data (HSD) Cable Assemblies are 100Ωimpedance connecting system for differential and digital data transmission with the good features: High coding efficiency, High cable retention force, Primary and secondary lock, Crimp connection, Plug pins protected by plastic housings. And they are widely used in the following application:
Automotive electronics
Telecom industries
Digital infotainment electronics
Digital symmetrical networks
USB 1.0, 2.0, and 3.0
LVDS
Ethernet
IEEE 1394 (Firewire)
APIX®
Controller Area Network (CAN)
Mobile High-Definition Link (MHL™)